Italian Cooking Classes - 1 hour zoom live lessons from Italian Chef In Rome
Cucina Italiana cooking. Live video lessons from T&D master chef in Rome. Learn in 30 minutes how to make your favorite Italian dish and receive free tips about the best italian brands.
Spotify Easy Dining Playlist
Enjoy Cooking with the best background music and Dinning music. Subscribe to our Channel.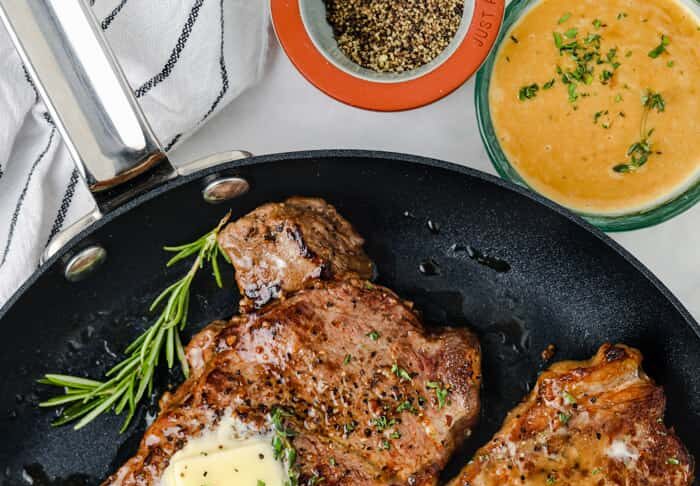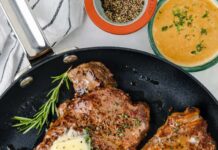 It's simple to make completely tender and further juicy steak in the oven! These steaks are pan seared to caramelize and brown the outdoors...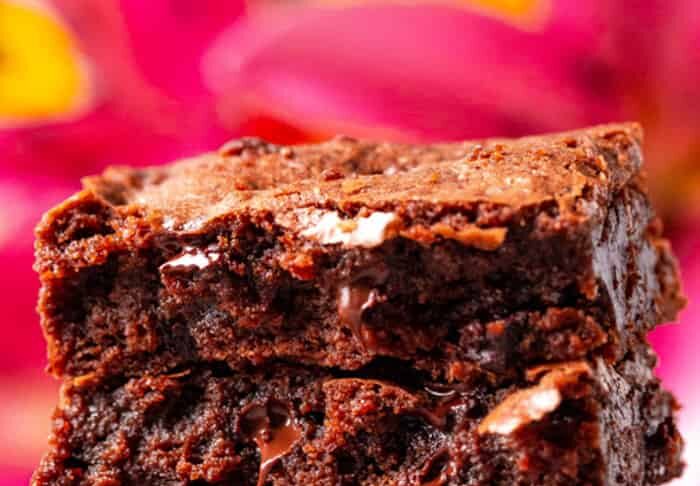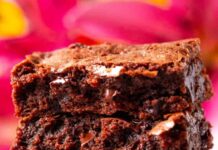 These wealthy chocolate brownies are so decadent with comfortable fudgy facilities and a double dose of chocolate! They're actually the very best brownies, tremendous...
Talks & Dishes is inspired by people. Their stories are the ingredients for each dish. Get inspired too, by following T&D